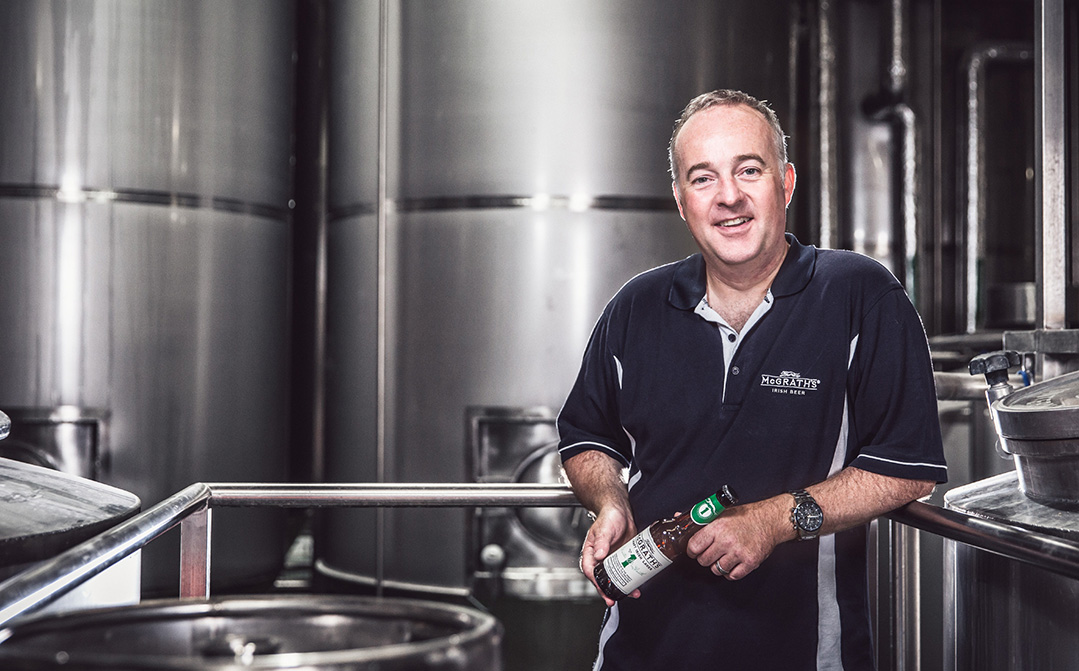 ONE OF A KIND,
PERFECTED THROUGH
PRACTICE
Craft brewing requires a meticulous approach, unquestioning dedication and unlimited patience. McGrath's Irish Beer is made from original recipes by founder, Mark Pearson. He refined each beer over and over until he perfected the range we have today.
It was the Master's way;
it's the McGrath's way.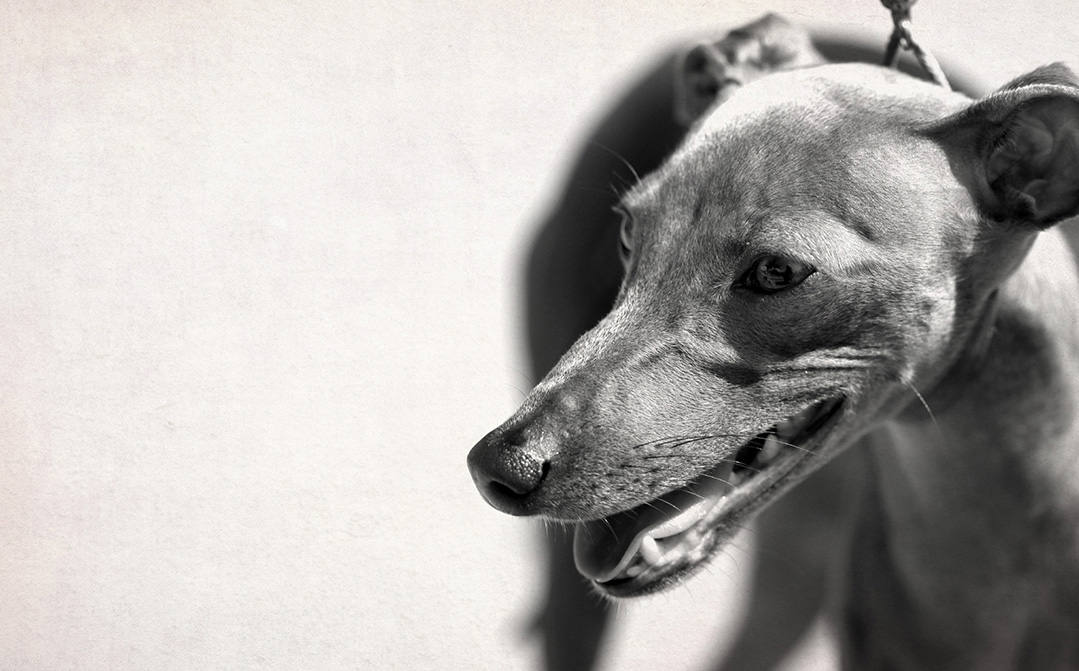 McGRATH'S IS NAMED IN HONOUR OF THE GREATEST GREYHOUND TO HAVE EVER RACED... THE MIGHTY MASTER McGRATH.
Born in 1867, Master McGrath became an Irish national hero by bringing home the coveted Waterloo Cup from England, an astonishing three times – the first greyhound to do so.
It's a pedigree to be greatly envied.